VIVE RED BLEND
VIVE provokes by challenging our desire to explore wine and to enjoy the pleasant journey through the senses.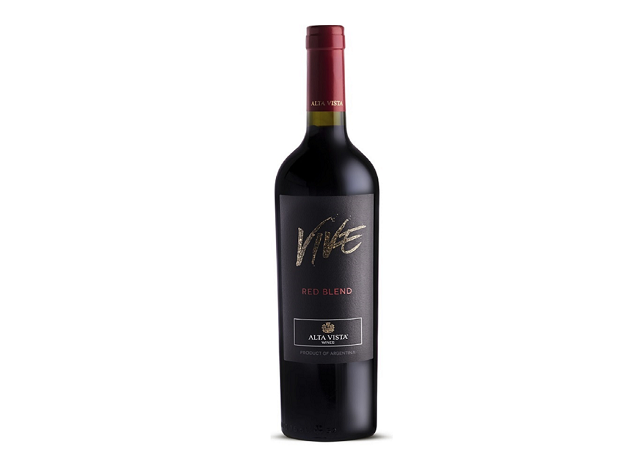 VINIFICATION:After a manual harvest, the grains are carefully destemmed by a crusher. A phase of the process is done in stainless steel tanks with a low temperature fermentation (around 23ºC) to enhance aromas. The rest of the process undergoes traditional fermentation in cement tanks and post-fermentation maceration for 15 days to get better volume.
COMPOSITION:58% Malbec 21% Cabernet Franc 21% Syrah
ORIGIN: Mendoza, Argentina.
YIELD: 12.000 kg/ha.
AGING: 50% of the wine is aged in French oak for 6 months.
FOODPAIRING:Ideal match for red roasted meat, such as thick skirt, pasta with intense sauces or hard and semi-hard cheese types.
TECHNICAL INFORMATION 2019
Alcohol:Alcohol:13.5%
Sugar:2.25g/l
PH:3.67
Acidity:6.35 g/l
WINE TASTING NOTE:"Delicate in nose, with intense aromas of red fruits. Fresh and fruity in the palate, its sweet and round tannins invite us to continue drinking. To drink it cold, between 15ºC and 17ºC".